Structured
writing sessions
and discussions
for essayists.
In To Live & Write Essays, we focus on the art and pleasure (and heartburn) of writing nonfiction and personal essays for publication.

Part workshop, part writing group, To Live & Write Essays features writing sessions designed to fit the needs and desires of those in attendance, mixed in with light discussion and heavy positive feedback (optional elements).

You bring a notebook or laptop and the thoughts and feelings that compel you to write on a subject or set of subjects. I'll bring my coaching skills and an organized schedule, routine, and set of optional additional activities to support your working style and help you meet your goals.
Membership Subscription: $10/week
~ cancel any time ~
BI-WEEKLY MEMBERSHIP: $20
(any two meetings in any calendar month)
WEEKLY MEMBERSHIP: $40
(any four meetings in any calendar month)
UNLIMITED MEMBERSHIP: $60
(any number of meetings in any calendar month)
GET YOUR FIRST TIME FREE
(email a request to try it out)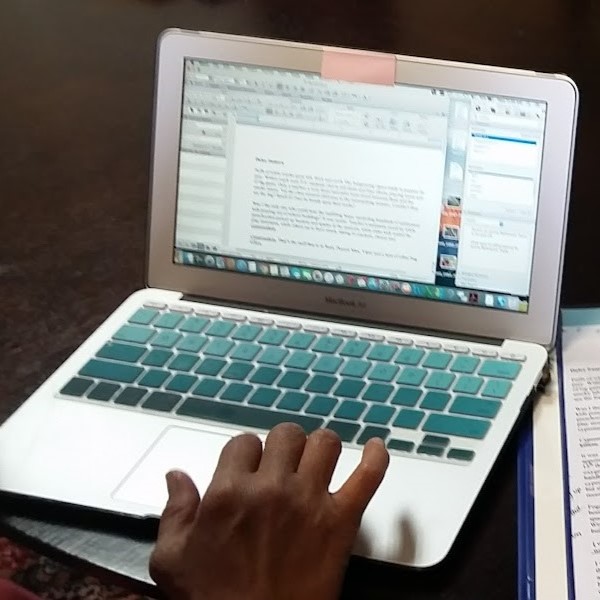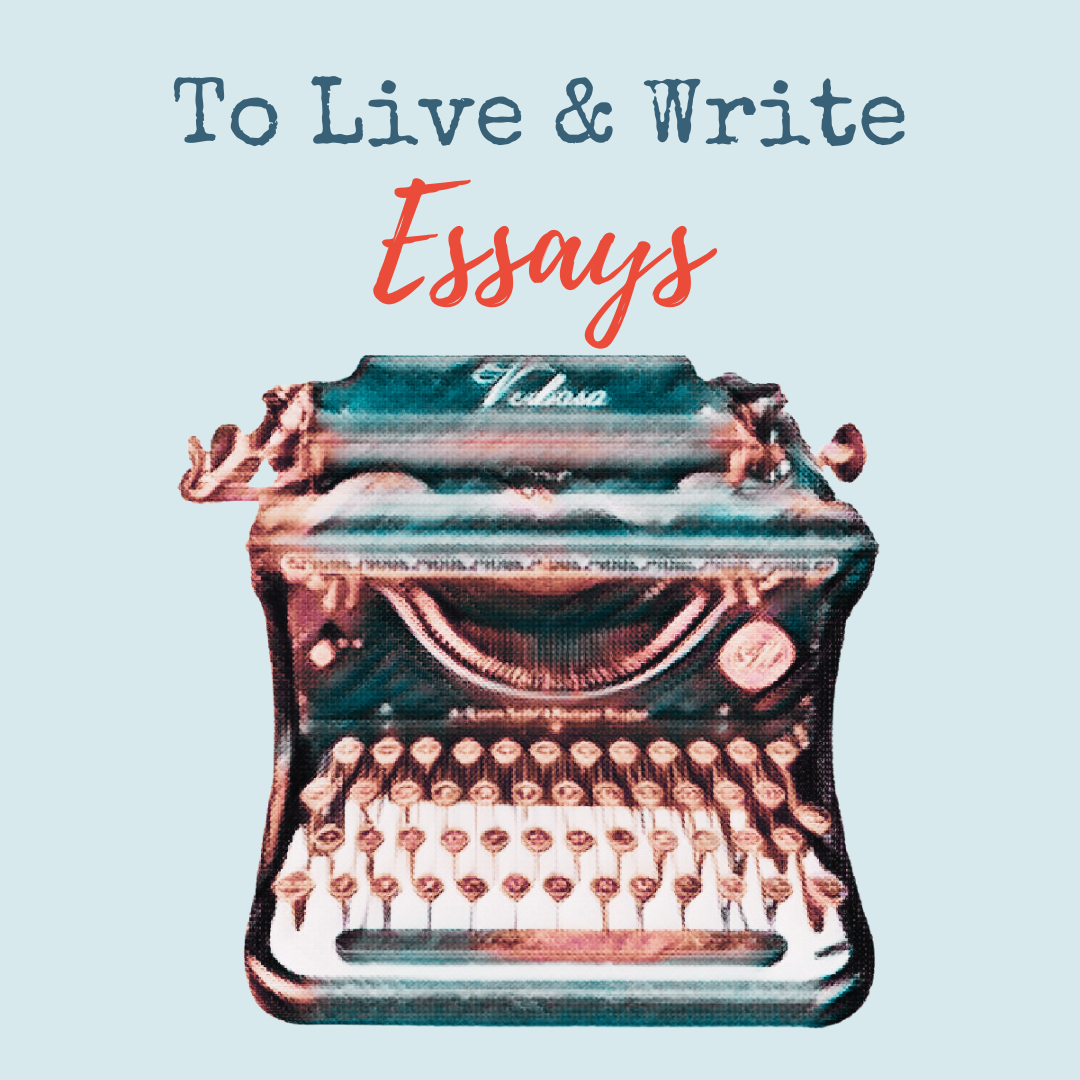 Members of To Live & Write Essays meet on Zoom
We gather to discuss essays and the creative habit for a few minutes, check in with each other, set goals and intentions, then start writing and keep writing for at least one hour, often longer.
Tuesdays: 900-1030am PDT
Thursdays: 700-830pm PDT
Choose Tuesday mornings, Thursday mornings, or a mix of meeting days and times to fit into your flexible, real-world schedule.