Save Your Spot!

The November Write on the Rails retreat is filling up!
Friday, Nov 3 – Monday, Nov 6, 2023
SPACE LIMITED TO 10 PEOPLE
EMAIL BRONWYN TO HOLD YOUR SPOT
Coach / Retreat fee: $349
Payment due October 1, 2023

Not covered:

Food and beverages.
Accommodations at The Peppermill Reno and associated fees.
Train ticket and/or travel insurance from Emeryville to Reno and back.
Write on the Rails Application
Are you overdue for some quality time with your muse?
Rekindle your relationship on a writing retreat with me.
Whether your writing is gathering dust on the "someday" shelf or you've been elbows-deep in word count and copy for a while, your creativity deserves a few days at the center of your universe.

Come away with a small group of writers and their writing coach to luxuriate in the experience of being a writer who writes in the company of other writers who speak their language.

Honor your creativity.
Draw inspiration from a new environment.
Draft off the energy of the people around you who are equally enthralled by writing.
and
Spark the beginnings of deep and meaningful connections with other writers.

I host several writing retreats every year, most in Northern California
where we have an abundance of choice within a few hours of the San Francisco Bay Area,
from the coast to the wine country, farmland to foothills, deep lakes to high mountain tops, and more.

I specialize in boutique experiences for groups of six to ten writers. My retreats are designed with individual personalities in mind and the intimacy of small group dynamics at heart.

At my retreats, I balance individual attention with group engagement. I provide plenty of room for work and play in a safe, nonjudgmental space. I want you to know that in one of my writing retreats, you belong exactly where you are, exactly as you are, and we just wouldn't be the same without you.

Each retreat is a safe space because I believe in (and have witnessed) the power of safe spaces to invite access to deeper expression and stimulate new levels of creativity in all kinds of people.

I do this for the thrills. I find it thrilling to witness the beginnings of great stories and meaningful progress on WIPs in action. Even more exciting is when a blocked writer breaks through from stuck to flow and gets to wallow in the amazing feeling of being a writer who writes again.

Sure, you can do a writing retreat on your own — and I encourage you to do so, if you can't make it to one of my retreats — but when you add other people to the mix, you add layers and dimension to your experience, which can't help but add layers and dimension to your writing.

The most popular and best writing retreat for newbies is the Write on the Rails retreat we embark on twice a year, once in the summer and once at the top of November.
Click below to check it out.
WRITE ON THE RAILS
Pre-Requisites for Newbies
1. Participation in at least three To Live & Write activities. Free online choices include Write Along – offered multiple times a week, and Proof of Write – offered weekly.
2. Zoom chat with the coach (hey! that's me!) before making a deposit or payment.
For more information or to set this up, email [email protected].
EMAIL BRONWYN FOR MORE INFO
Our Typical Writing Retreat
~ Itinerary ~
My retreats are boutique experiences, meaning small groups of 6-12 people. I keep them small for the sake of personal attention and the ability to customize the experience. Every retreat has a different group dynamic, but this is the basic structure.
Appropriate modifications are made for the Write on the Rails retreats, but it's close.
Write on the River ~ Private
Mar 31 – Apr 3
AirBnb on the Russian River.
Open to members of To Live & Write who have been on at least one retreat with me, and with host's agreement.
Write in Windsor ~ Private
May 5 – May 8
By invitation only.
Write on the Rails ~ Summer Retreat
June 23 – June 26, 2023
Friday: Write on the train
Saturday & Sunday: Write at The Peppermill Reno
Monday: Write on the train
Featuring Poolside Cabana! Largest annual retreat.
Write by the Lake ~ September
Lakeside AirBnb in Northern California, within 2-3 hours of the SF Bay Area.
Details TBD.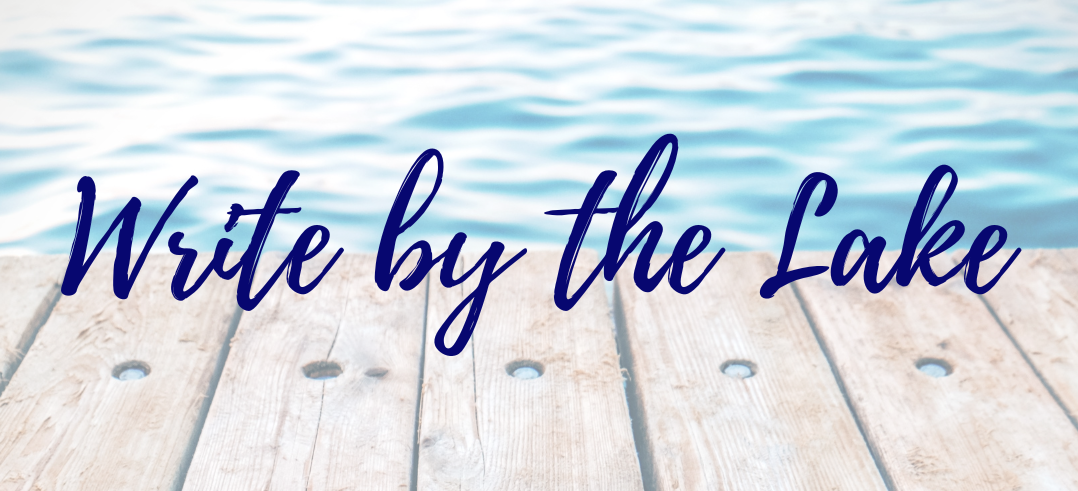 Write in La Paz ~ Private Retreat
TBD: Oct 2023 or Jan 2024. La Paz, Mexico.
Write in 2-3 locations, including hotel, yacht club, boat or private home.
Open only to members of To Live & Write in La Paz or members of To Live & Write who have already been on at least one retreat with me.
Write on the Rails ~ NaNoWriMo
Nov 3 – Nov 6, 2023
Friday: Write on the train
Saturday & Sunday: Write at The Peppermill Reno
Monday: Write on the train
NaNoWriMo optional
Write on the Rails November
Past Retreats
Write on the Rails ~ November 2017
Write in the Woods ~ June 2018
Write by the Waves ~ September 2018
Write on the Rails ~ November 2018 Write in Scottsdale ~ Private ~ June 2019
Write on the Mountaintop ~ July 2019
Write on the Rails ~ November 2019
Write in the Snow ~ February 2020
Write by the Pool ~ July 2021
Write at the Resort ~ August 2021
Write in the Wetlands ~ January 2022
The Serial Collective Retreat ~ April 2022
Spring Writing Retreat ~ June 2022
Write by the Lake ~ August 2022
Write by the Lake ~ September 2022
Write on the Rails ~ October 202
Write by the River ~ Private ~ March 2022
Write in Windsor ~ Private ~ May 2023
Write on the Rails ~ June 2023