Hello Writer
I'm your new writing + creativity coach.
I'm so excited to meet you!
Welcome to your next adventure, this time with a writing and creativity coach by your side.
What do you already know about your writing? Where is it taking you and how will it get you there? It's okay if you don't know. That's why I'm here. It's okay if you do know, but you're stuck, or you're overwhelmed, or you just want someone to see you. I'm here for that, too.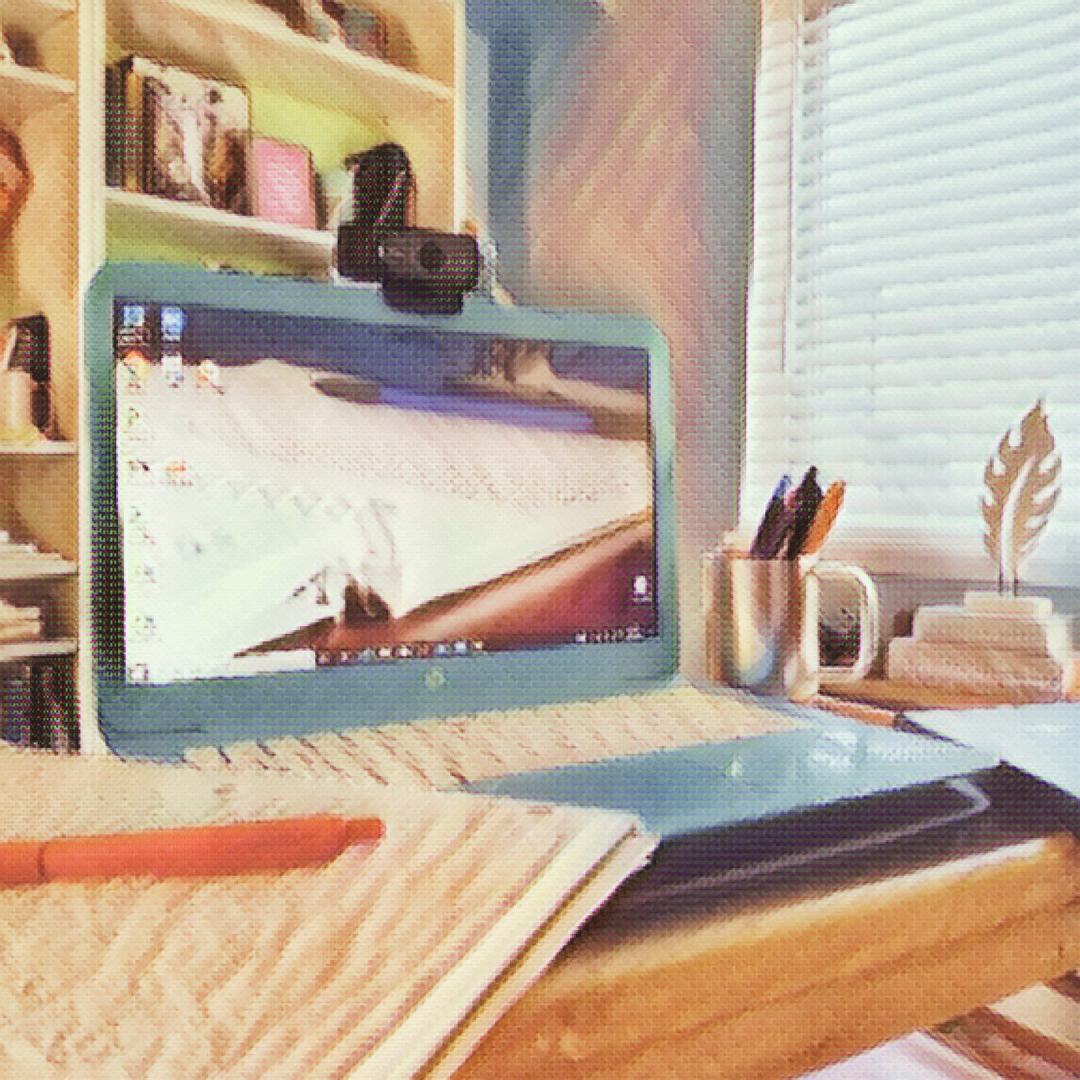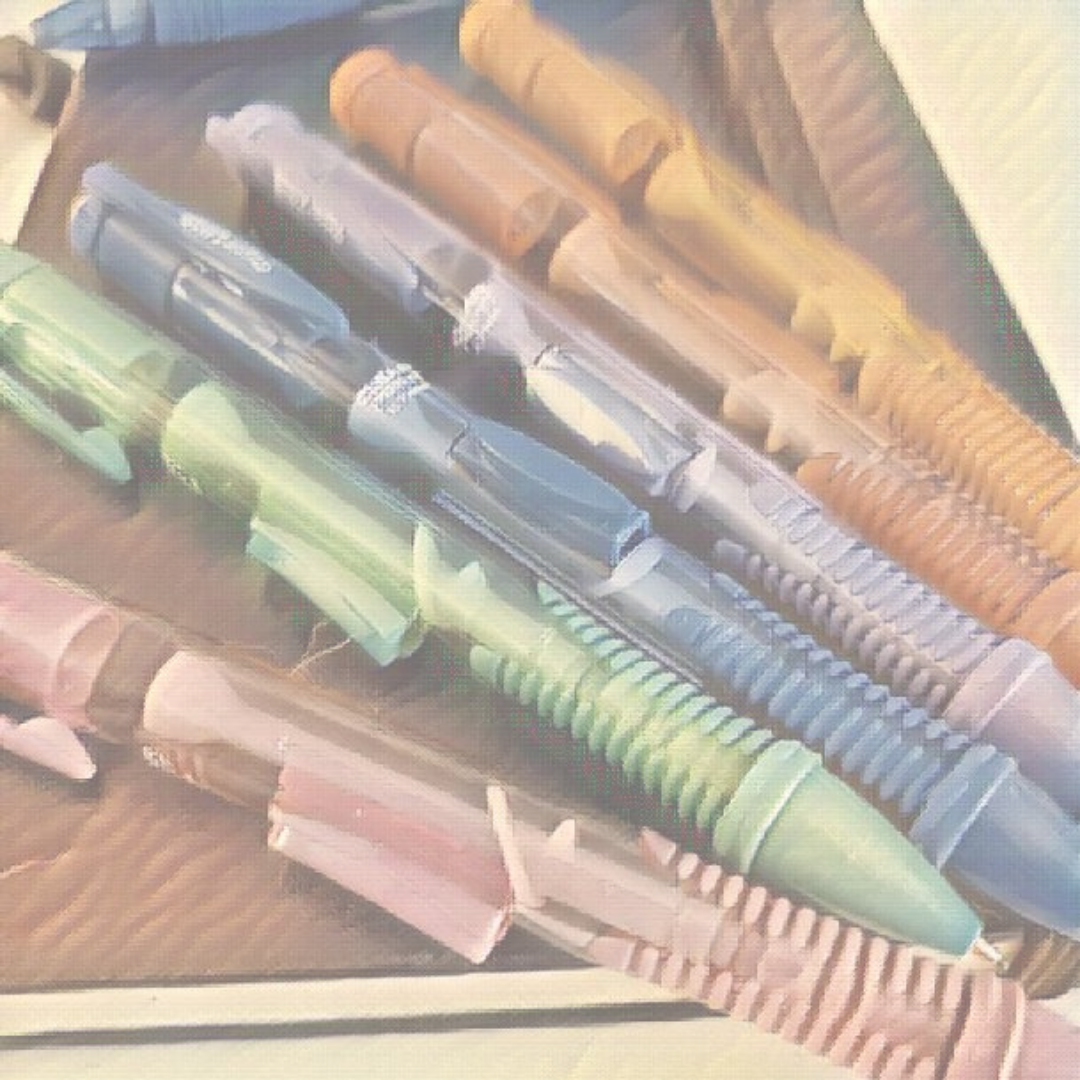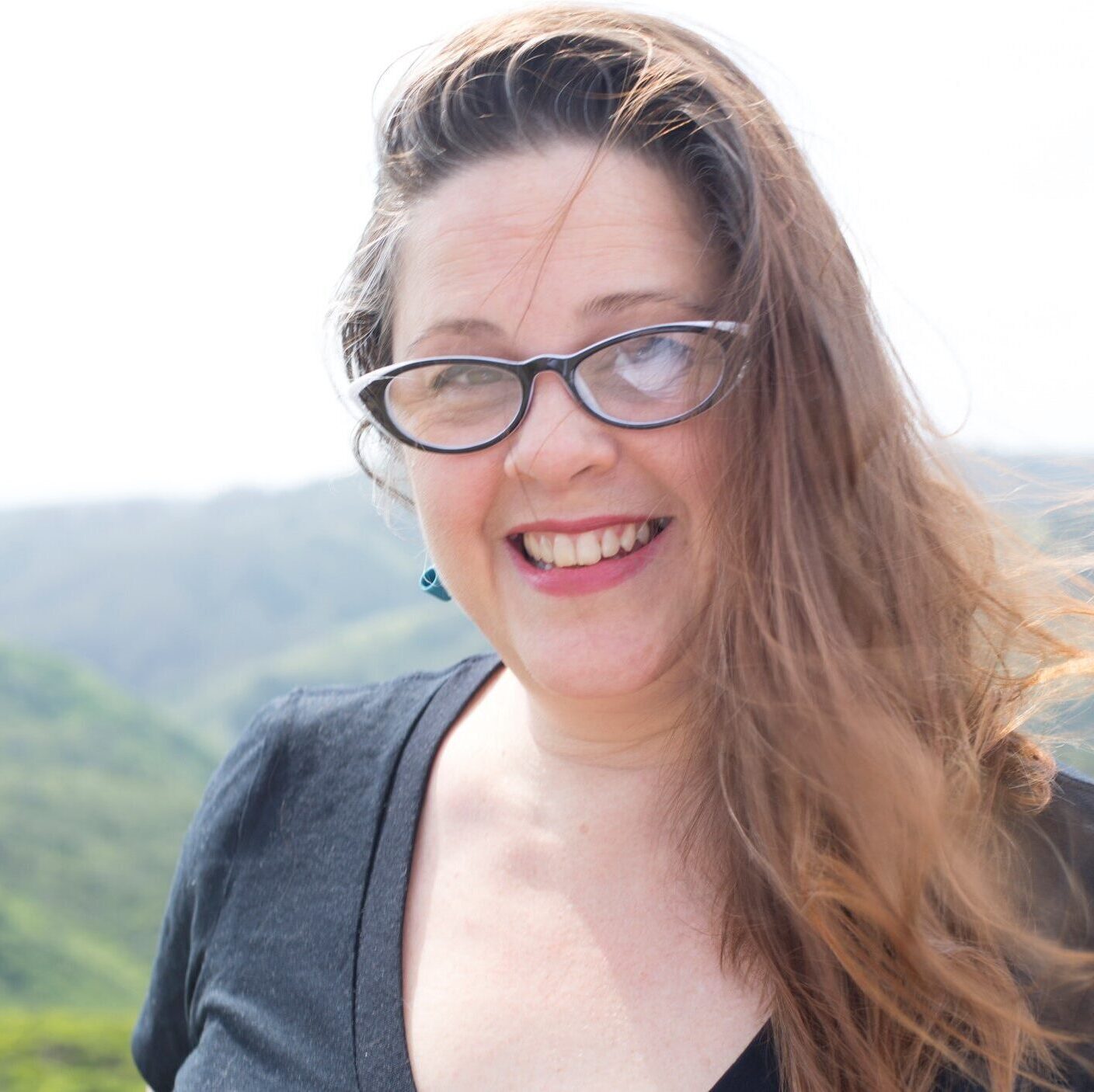 You found me! I'm the ideal navigator for your writing adventure!
You are in the driver's seat, but I'm not just along for the ride. As a writing coach, I know how to move you through writers block, open up your creativity, identify opportunities, show you how it feels to finish a story, show you how it feels to start, and pace you through long-term projects and short, sharp deadlines.
My job is to help you define yourself as a writer and grow into your creative identity with the pride and respect it deserves.
Why do I care about you and your writing?
I can't help it. It makes me happy. I've been mentoring writers off and on since 2002 and I fall hard and fast for just about every writer I meet. Always have, always will.
It's borderline ridiculous.
Whether you're established and published, nervously dipping your toe in new waters, or finding your way back to a life of creativity and self-expression, I probably want to know you and I will definitely shower you with moral support and invite you into possibility.
I know what it takes to claim a creative identity.
I know how hard it can be to ignite the spark when you're not even sure you have the tools. I also know what it's like to have those tools but feel like life has wilted and creativity has fallen by the wayside, and to wonder if it's too late to start again.
And — this is key — I know what it's like to rediscover joy, creativity, purpose, and direction.
I am here to help you find your way.
Together, let's discover who you are as a writer and what makes your creative soul unfurl and bloom.
I work 1:1 with clients and I work with groups of different writers and creatives at the same time, all the time. That's how I like it.
Variety is the spice of life and writing, after all. 
Small groups, large groups, individuals–-the mix is always changing, inspiring, and magical. You know why? Because writers and creatives like to mix with each other, and the magic we make when we do can take your breath away.
Guess what. There's room for you. You know how I know?
Because I run a writing community in the San Francisco Bay Area with 700 members and counting. I get to experience that magic all the time. I started with two extremely introverted members in 2014, and when I say there's room for you, there's room for you.
There's room for you to take it one step at a time. There's room for you to practice. There's room for you to share your work for feedback or critique or simple kudos for the effort.
Hobby, lifestyle, career–where do you want your words to take you?
Here's why you want me along on your adventure.
The first word I ever wrote was cat. That scribble is tacked on my wall to remind me that we all begin somewhere and if we begin with something we love, it will take us far.
This is more than coaching for me; this is my purpose.
I run workshops, labs, and writing retreats for my clients, host writing salons and discussions, design creative challenges, and produce lit nights and open mics. In my world – in my community – newbies rub elbows with poet laureates, New York Times bestselling authors, and Pulitzer Prize winners, each giving and receiving inspiration, motivation, and support. 
But will I work with you solo?
Yes! I love 1:1 coaching just as much as group coaching. Even though a great amount of sharing often happens in our group spaces, sometimes you need a little peace and quiet and a whole lot of privacy and personal attention to make progress.
I'm here for that, too!
Whether it's a room full of people or just the two of us on a call, I provide safe, inclusive, sacred space for each writer and creative, including you, to take reasonable and appropriate risks with your writing, so your exploration of self and craft can be authentic and rewarding. This is my brand as a writing + creativity coach, a facilitator, and a human.
Speaking of being human, here's some of my human stuff:
In past lives, I have been a columnist and the Our Town editor at the Tracy Press, the Marketing and Community Relations Director at Alaska Sports, Inc., a busy freelance writer with clients like UC Merced, and a ghostwriter for self-help professionals.
I have three grown children, one grandchild, Mowgli The Opinionated Siamese Cat, and a home in the San Francisco Bay Area that I share with my mother, her much less vocal cat, and a box turtle named Speed Bump.
I am passionate about stories and what the act of storytelling does for our brains, young and old. I remember the moment, as a child, that I learned I could tell my own stories and spark imagination and trigger emotion in other people, and how the whole world changed in the blink of an eye.
I would love to give that to you. Write with me.
We can do this, just you and me.
Or you can test the waters in a small group or dive right into an event or activity that catches your attention. Or you can see how things work in my writing community, which connects in Facebook, until you're sure.
To Live And Write … Wherever You Are
Or all of the above.
There's room for you.