Prompt #75: Clarity & Literal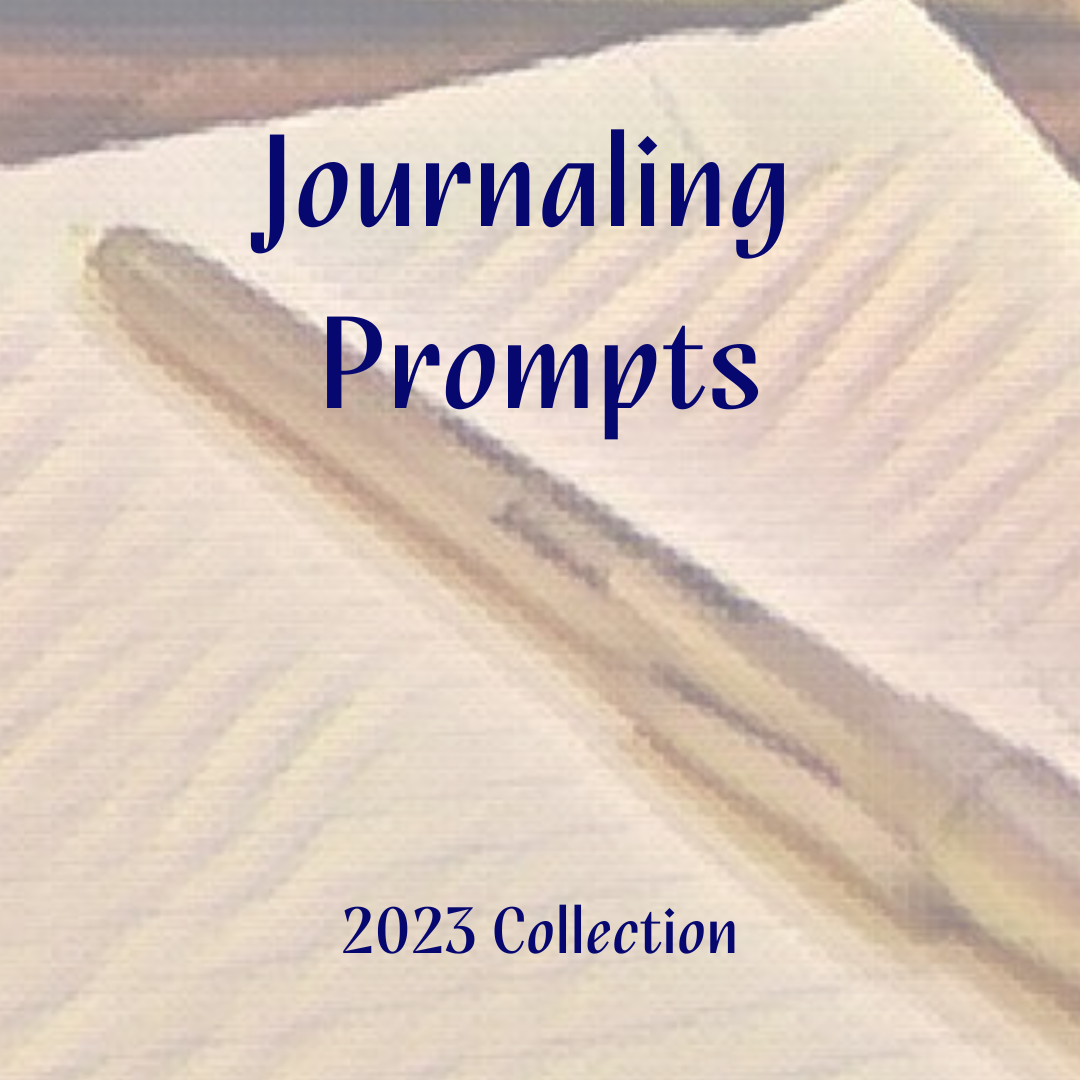 Hello Writers and Journalers,
Today's two-word prompt is Clarity and Literal. There are three ways to approach this prompt.
The first is to take a look at what is literally clear around you. The glass in a window. A fresh, clean glass of water. Talk about the experience of looking through the window. What's on the other side? Or talk about drinking a nice, cold glass of water on a hot summer day.
The second approach is to literally write about anything in your journal you want clarity around. Literally anything that you want clarity around. Just start investigating how to do that.
If you want help, I can help you.
And the third approach – my favorite – is to look at communication style and how much power there is in being clear and literal when you talk about complex ideas to other people.
Investigate. Experiment. Enjoy.