Prompt #71: Meander + Leave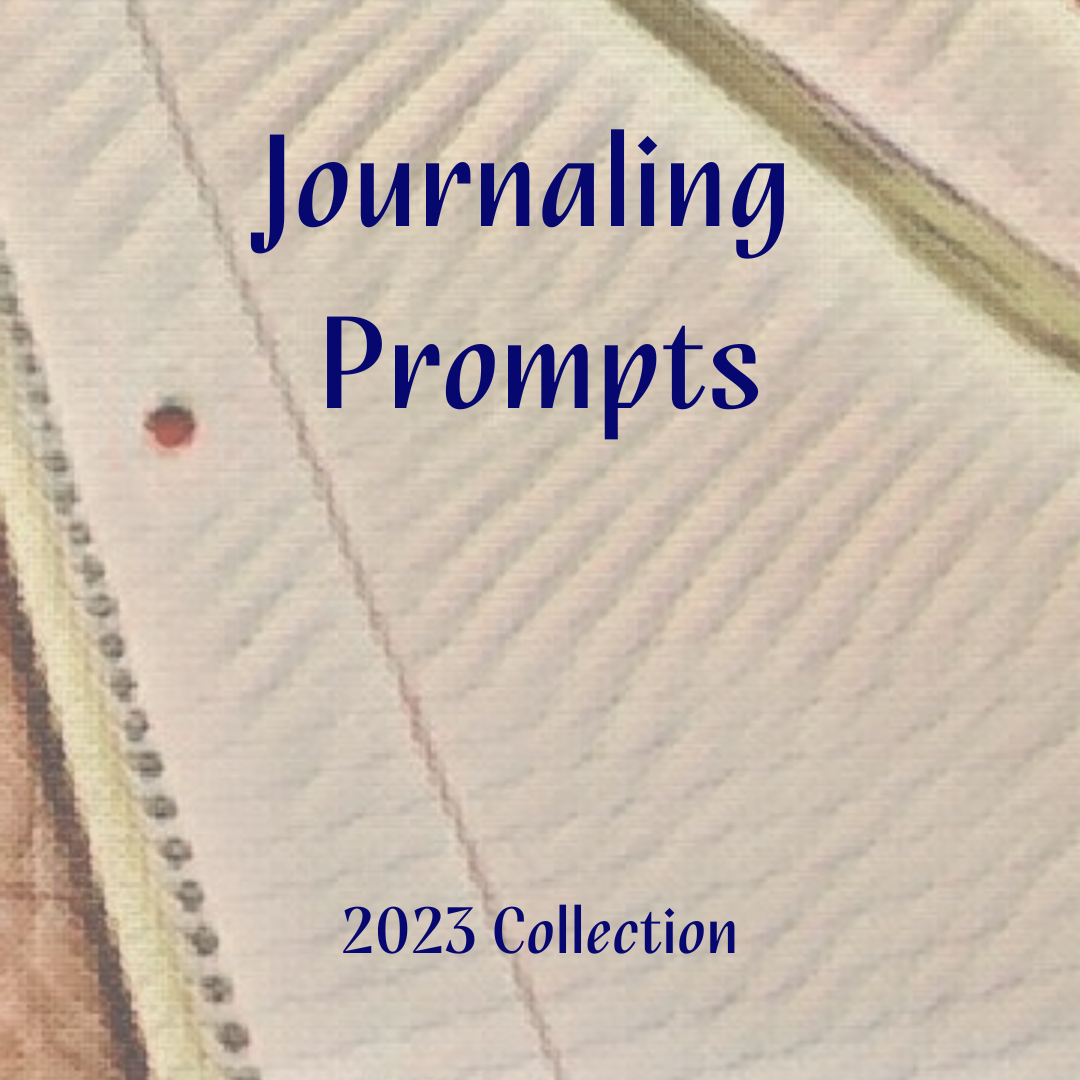 Hello Writers and Journalers,
Today's prompt is Meander and Leave. This is a really great prompt, just on the surface. Meander is to move around, sort-or without direction, letting the path take you where it will. And leave is the result of a decision. It's a directed movement, a directed motion; you leave; you transition out. Meandering isn't really about obvious transitions.
So, on the surface, this pairing's wonderful as it is. Go with it! Three handwritten pages. Do it.
But also, I keep thinking, what do meandering and leaving represent for decision making? I can meander around a decision for quite a while, and I think a lot of us can, and that momentum, that decision to leave that process behind and make a decision–it's hard.
Tinker with this word pairing. Discover for yourself what kind of revelations are hiding within.