Prompt #69: Surprise + Communicate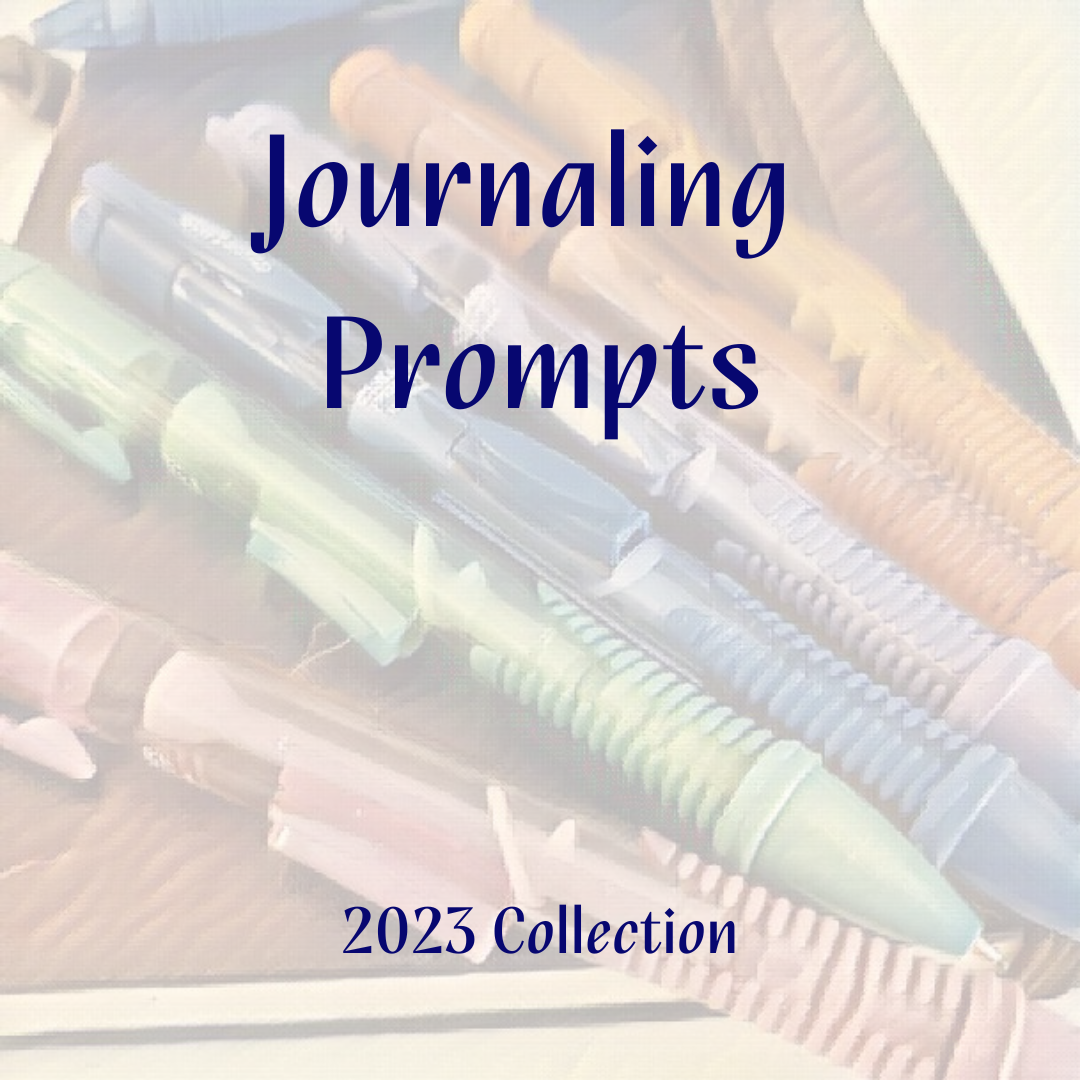 Hello Writers and Journalers,
Today's journaling prompt is Surprise and Communicate. I'm betting you really don't need extra help figuring out what to about or around surprise and communicate. But, just in case you do, ask yourself: What is a recent surprise communication that you've had that was uplifting, that made you feel better about your day or yourself? And have you done that for someone else recently?
When we were in lockdown, in pandemic, many members of my writing group, my writing community, To Live & Write, would send each other surprise postcards and cards in the mail. Just to communicate how much we were thinking of each other. And we would see each other multiple times a week on Zoom and in writing sessions and other things. But that little, thoughtful surprise communication turned our days around so many times.
You're worth giving and receiving surprise, thoughtful, communication.